Bail enforcement Cody Jenkins returns a Skipper to Riverside Regional Jail tonight for Free Bird Bail Bonds.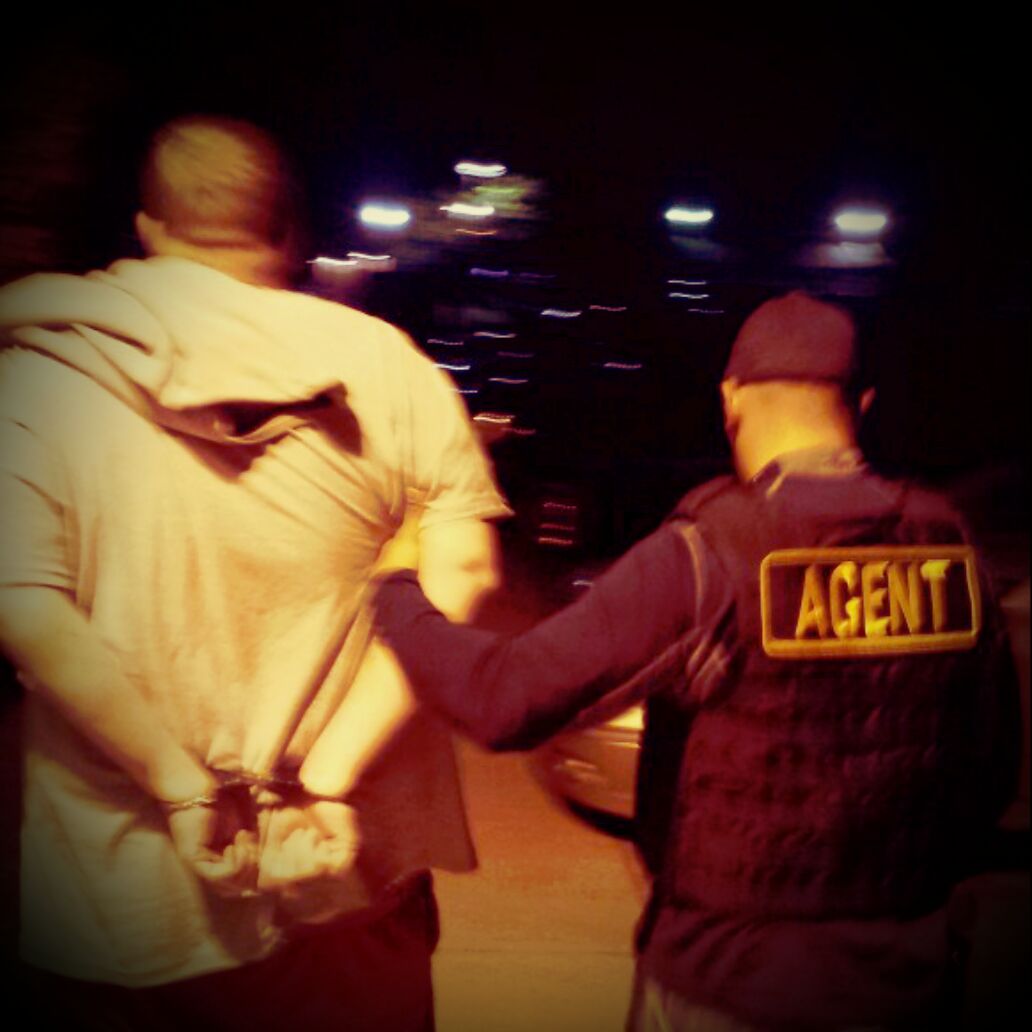 Free Bird Bail Bonds services the Richmond Lockup. (804) 896-3259.
Fast service, out in no time. Call us before you are transferred to the city jail! #RVA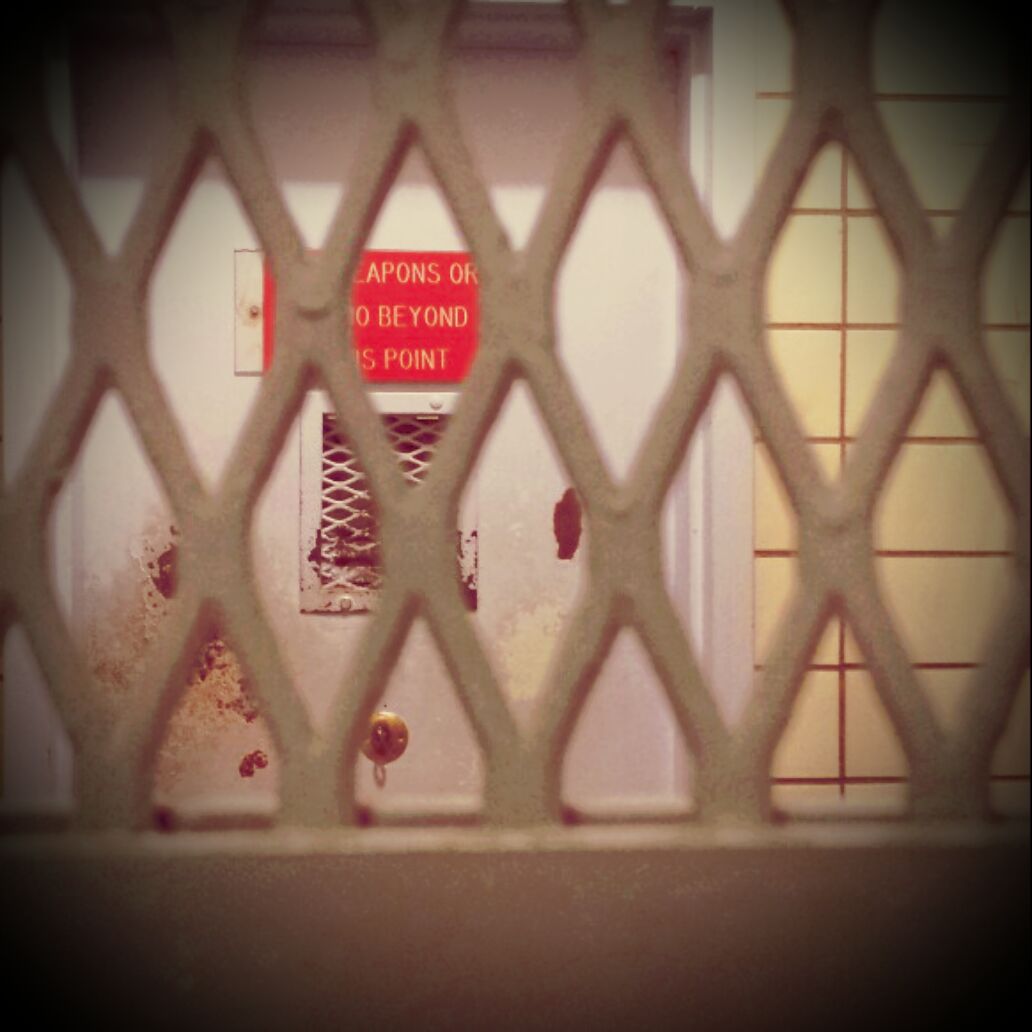 We're seeing a lot of DUI's. Getting a ride is easier than ever. No excuses, if you're going to drink... make plans for someone else to drive 🙂
https://www.uber.com/cities/richmond
www.uber.com
Uber is Richmond, VA's best way to request a safe, reliable, and affordable ride within minutes. Use Uber on your phone to connect to a driver in Richmond, VA at the touch of a button.
Happy Thanksgiving from the Free Bird team!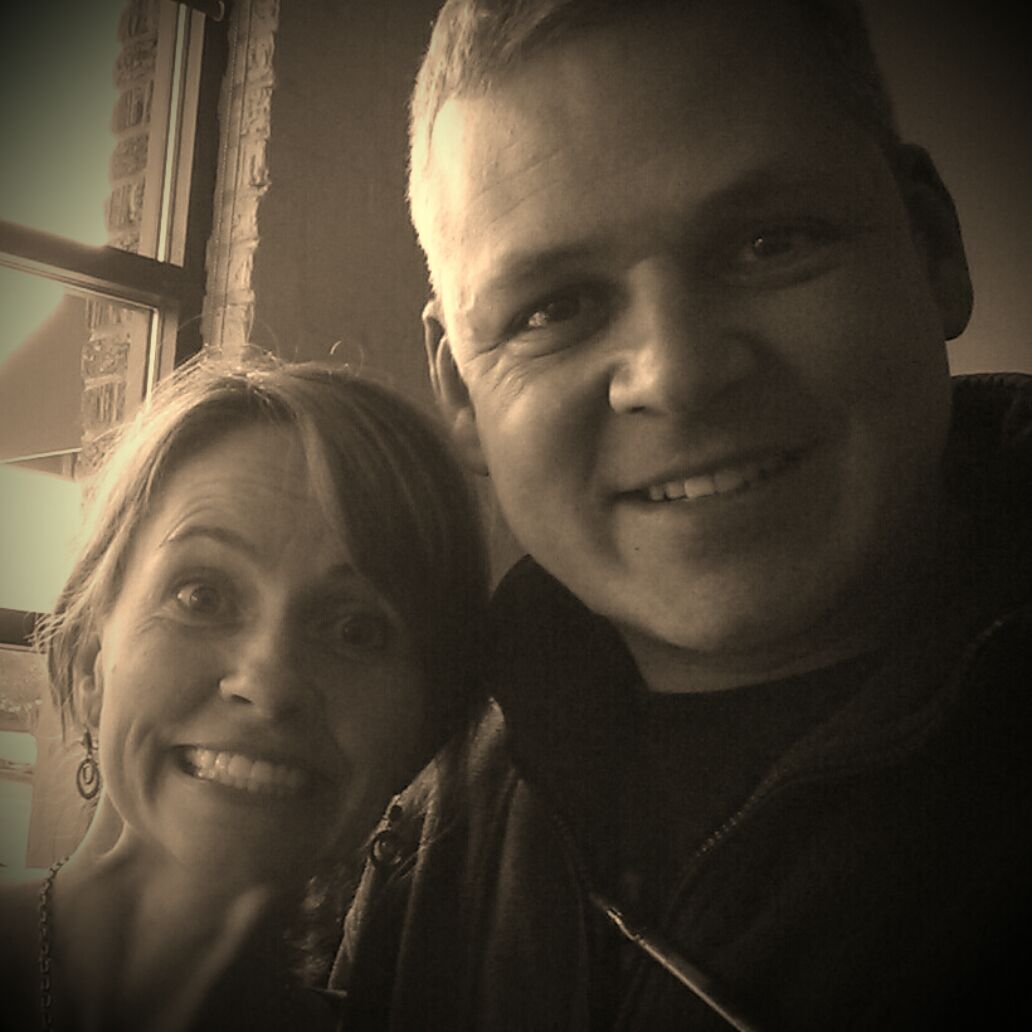 As we bail clients each night we are learning about the rich bail nomdsman history in Virginia.