Bail Bondsman Chesterfield VA | Richmond | Henrico
Our Bail Bondsman issues bail bonds Chesterfield VA in Richmond VA, and Henrico County Jail areas:
For additional locations,
Our bail bondsman services other Virginia locations.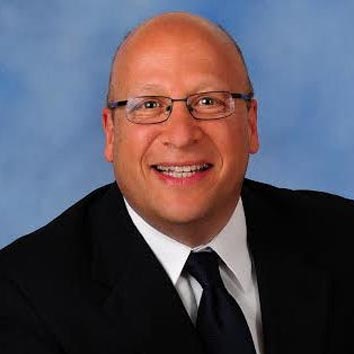 Chesterfield County Bail Bondsman
Arrested citizens will usually receive a bail bond by either the judge or the magistrate.
Bail Bonds Chesterfield- We Can Help
Our bail bondsmen in Chesterfield can help with 24/7 service.
Bail Bondsman to Riverside Regional Jail
Riverside Regional Jail Bail Bondsman services Hopewell, Colonial Heights, Dinwiddie, Prince George and Charles City
Riverside Regional Jail, Prince George, VA
Our Bail Bondsman also service Colonial Heights, Hopewell, Hanover, Petersburg, Meherrin River Regional Jail and Riverside Regional Jail VA
Colonial Heights and Hopewell VA use Riverside Regional Jail. Our bail bondsmen are close and can be there quick to bond out your friend or family. For additional information about Riverside Regional jail, just call Free Bird Bail Bonds or click the link for more information.